In Gesvil Recycling we solve any problem you may have with different types of waste or residues and we actively contribute to improve the city and the environment in Panama.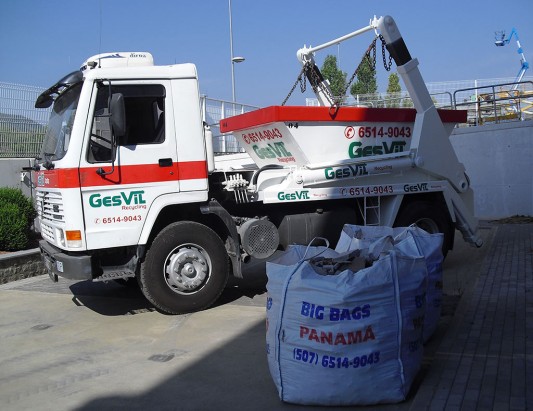 1 Clean, quick and efficient residues management.
2Rental of dumpsters for all uses in industries, gardening, sewage sludge, municipal waste, etc.
3Different sizes available to adapt them to any need.
4Comprehensive residue management, transport and recycling services or dumping in authorized plants.
5For more information please contact us (507) 6514-9043.